Company Overview
We do what we do because we love what we do...
AMIN Construction Pvt. Ltd. previously known as Amin Carpentry Maldives Pvt. Ltd, established in the year 1984 and is registered as a limited liability company for civil construction, carpentry work and wholesale trading business.
Major civil and construction projects started in the year 1987, named as Felivaru upgrading project, consisting of factory buildings.
Since then the company has undertaken numerous multi-million Rufiya projects in civil engineering, residential, institutions and commercial projects in both private and public sectors.
Recent projects undertaken locally have brought our total contract value to be amongst the top five Maldives construction companies (ranking by contracts awarded) for the years 1997, 1998, 1999 and 2000.

Today we have much larger workforce of over 450 employees, amongst them includes specialists in many diverse field of construction industry. In addition to being fully equipped with modern technological machinery, all the projects are well planned and handled by experienced professionals.
Amin is committed to improving its standard, quality and is re sourcing new developments in the building industry globally.
Message from MD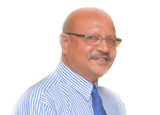 Our development and growth in the past many years is certainly due to the developing and booming...
Achievements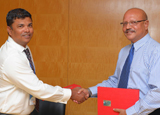 As a leading construction company in Maldives, we have reached and achieved so many goals..
Latest projects
Check out our latest projects which have been completed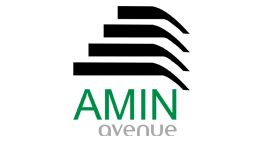 Amin avenue is a luxurious free hold residential development, comprising 142 apartments in two-seperate towers, situated at the heart of Hulhumale. Tucked admist lush green surroundings, it is where the pleasure of modern contemporary designs come out to bring you exlusivity and serenity.
For more info visit us at www.aminavenue.com
Subsidary Companies


© Amin Construction. All rights reserved. Design: ExcoDesigns
Le lapin blanc needs to be follow! Did you know this?