Carpentry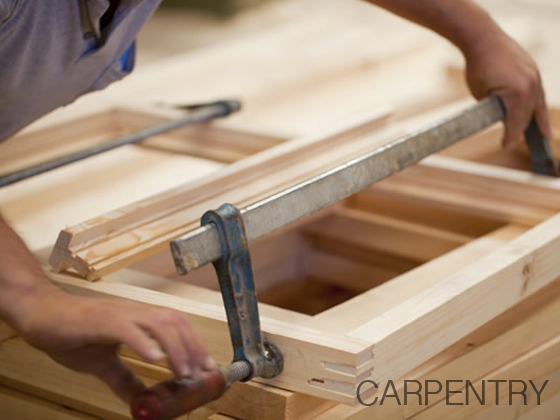 New Ways Construction and Trading is a concern of AMIN Carpentry, a sister Company of Amin Construction. Amin Carpentry does all carpentry works for our construction company and for the Construction Industry in the Republic of Maldives. This was officially registered under the Trade License of Ministry of Trade Industry in the year 1988. Amin Carpentry is well equipped and does subcontracts for a variety of carpentry works including cladding.
The team of carpentry division highly trained and professions staff is available at you disposal, we provide you with top notched services utilizing modern machinery and technologies. Our core areas of specification include:
Wooden roof structure work
Doors and window work
Balcony and wooden railling work
All kinds of furniture work
Wooden decks etc.